If you have forgotten your
MAC Order System
password, you can quickly and easily reset it using the
Forgot Password
link located on the MAC log in page.
For quick reference, use the following checklist to reset your password. For more guidance, follow the detailed instructions below.
What you need before you start
Your MAC Order System username
Your answer to your security question (you would have chosen this when your MAC account was created)
Checklist
Answer your Security Question
Reset your password
Follow these easy steps
1. Enter your Username.
2. Click the Forgot Password link under the Log in button.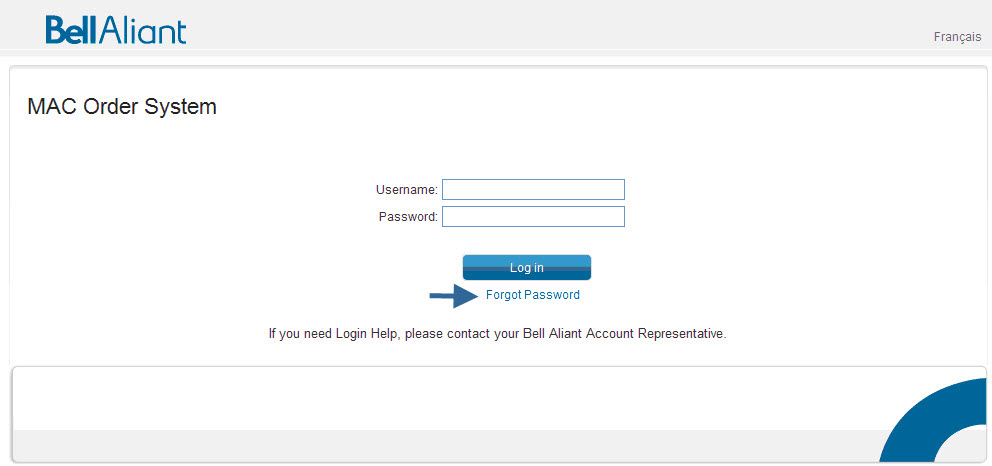 3. Answer your Security Question.
4. Click Submit.
You will receive an email with instructions to reset your password. The email address we have on file is the one you provided when we created your MAC Order System account.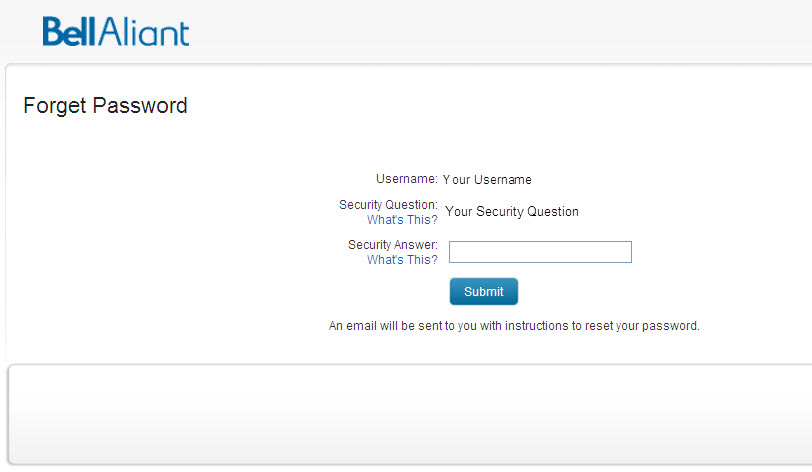 5. Find and open the Business Application Login email (see example below).
6. Click the MAC Order System link.
7. Enter your New Password.
8. Click Submit.
Note:
Your password must meet the following criteria:
Must not contain any part of your username
Must be 8 or more characters in length
Must have at least one number
Must contain upper and lower case characters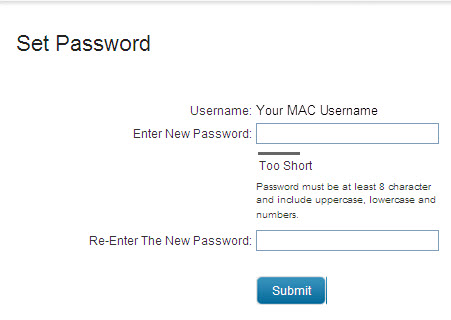 The password meter will indicate when you meet all criteria.



You have successfully reset your MAC Order System Password