Paperless billing is a convenient way to access your bill online anytime, anywhere. When you switch to paperless billing you will stop receiving your paper bill in the mail. You will receive an email notification with a link to access your bill online when it is ready to view. Setting up paperless billing is secure and easy to do.
For quick reference, use the following checklist to set up paperless billing. For more guidance, follow the detailed step-by-step instructions.
What you need before you start
Checklist
Follow these easy steps
Go to My Services – Electronic Bill.
Log in with your username.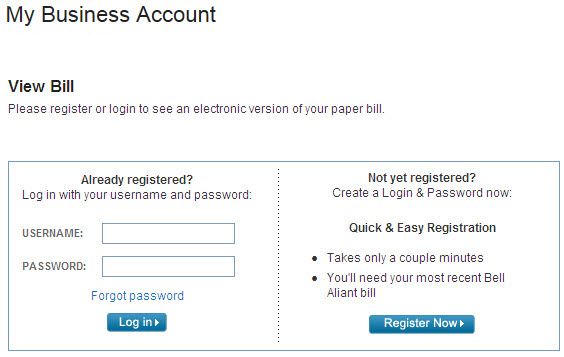 Click Switch to Paperless Billing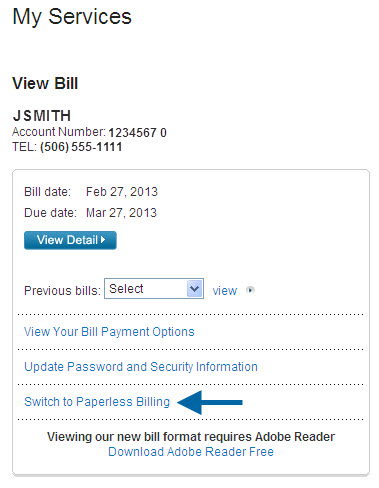 Enter your Contact Name
Enter your E-mail address
Confirm your e-mail address
Click Submit
You have successfully switched to paperless billing!