If you currently subscribe to paperless billing, you can turn of your paperless bill in
Electronic Bill
to obtain paper bills for your account.
For quick reference, use the following checklist to turn off paperless billing. For more guidance, follow the detailed step-by-step instructions.
What you need before you start
Your Electronic Bill log in information. If you do not have a username, visit our Register for Electronic Bill support article.
Checklist
Follow these easy steps
Go to My Services – Electronic Bill.
Log in with your username.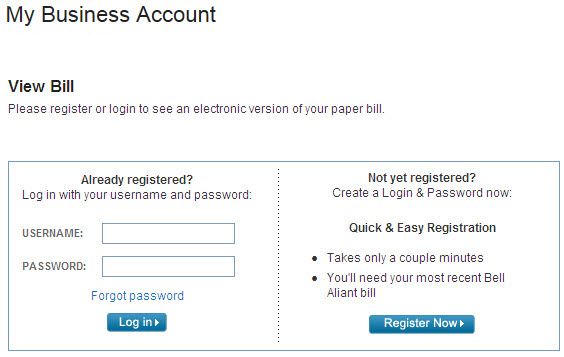 Click Switch to Paperless Billing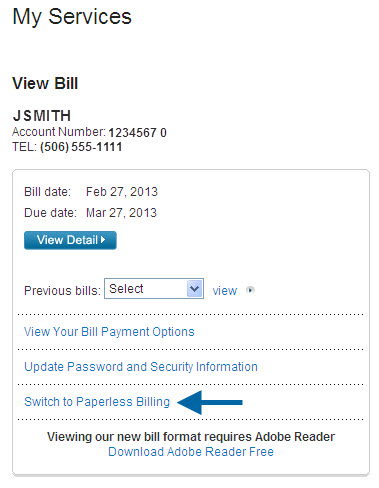 Click Regular paper bill
Click Submit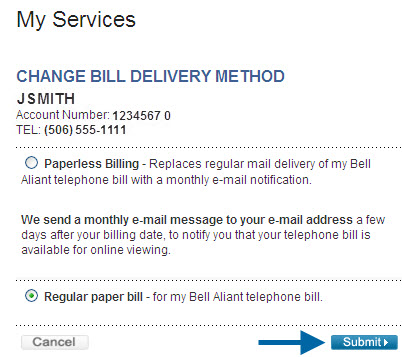 You have successfully turned off paperless billing!