Bell Aliant NetworkPower your business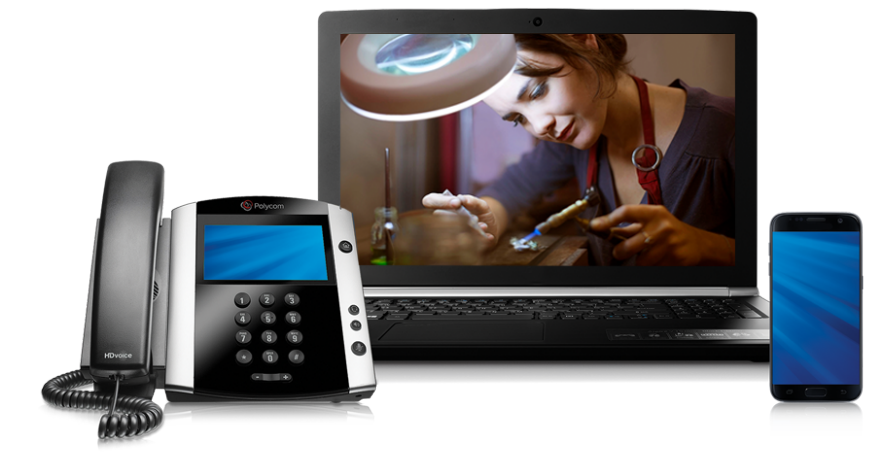 Quality tools get the job done better. So does a quality network.
You need the right tools to do your best work.
That's why there's Bell Aliant.
As a business owner, your day doesn't run from 9-5. The Bell network keeps your Business powered 24/7, with reliable phone and blazing fast Internet, Bell Aliant has the tools you need to do more and make more.
Bundles that mean business on our better network.
You get:
Unlimited Business Fibe Internet with the best Wi-Fi technology2
Business phone service with unlimited North American long distance3
Professional installation
24/7 technical support
Everything your business needs to stay connected, starting at
$109.95 /mo.
on a 3-year term1
Power your business with a Fibe Business Bundle today.
Why Bell Aliant?
With investments of more than $3 billion a year, the Bell network and fibre footprint brings businesses all across Canada the speed, performance and reliability they need. It's time to power your business with the #1 phone and Internet and TV service in Canada.4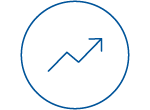 Performance you can rely on
The world's best network technology brings powerful Internet performance straight to your business – and with maximum reliability.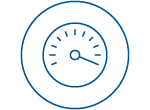 The speed to get business done
Process POS payments, upload and backup data, and send and receive important files faster with Bell Aliant.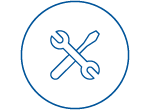 Professional installation
Convenient appointment setup that supports your business schedule and needs.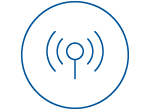 A network behind the services you can depend on
Enjoy reliable phone service and the best TV service powered by Canada's largest fibre optic network.